Well you've come to the right place!
You're successful, people are loving your products and you're expanding. Quickly. And now you're looking for some support.
Hello, we're Americold. it's a pleasure to meet you!
Are you a local artisan, a regional producer or a national retail chain?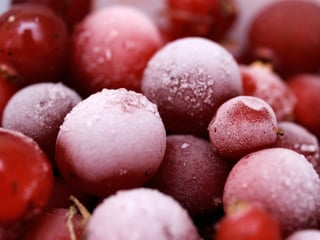 Our scale and scope compliments everyone. We're local in every major retail and production center, with facilities throughout the USA and around the globe. The chances are that we're where you need us now, and where you'll want us to be tomorrow.


Do you import or export products?
We have port locations in heavyweight corridors on the west coast, and port locations on the East and Gulf coasts, and we have inland facilities connected to major rail lines so we're ready for your dray moves, transloading requests, FTL or LTL, and your rail requirements.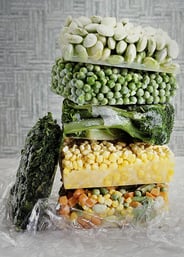 Do you already have a distribution network or need assistance getting less-than truck loads to your customers?
We have a Nationwide Consolidation program and we're likely already calling at your customers' facilities. If you're paying FTL rates for LTL loads then we're sure we can help reduce costs for you if you joined our program.

We also operate Multi-Vendor Consolidation programs for national retailers - perhaps you could be part of one of those programs too!
Do you need help with packaging, repacking, labeling or another value-added service?
We do much more than just storage and transportation. Customers just like you have us take care of kitting, food preparation activities, relabeling and repackaging, and customization while the products are in storage with us. Make your product work during this traditional storage down time - ask us how!

We have thousands of associates available to support the growth of your business - we want you to be successful!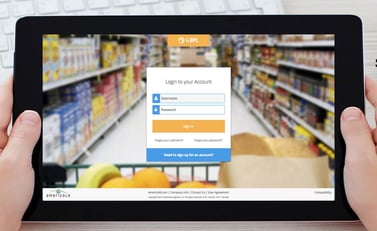 Our i-3PL supply chain control system is the industry's most innovative logistics management tool that provides you with a complete picture of your inventory throughout the Americold network:
Complete, end-to-end inventory visibility

Self-service Order Entry and Order Management


Online Appointment Scheduling for your trucks

Hold Management functionality for quality control

Full Track & Trace capabilities from production to retail

Optimized for desktop, tablet and smart phone use

Access inventory management too

ls wherever you are
As your business evolves you should have access to greater visibility and reliable analytics - watch our movie above to learn more.
So how does all of this sound? Do you think we can help you? Would you like more information? Simply complete this form to tell us a little more about yourself and we can set up a discussion to chat about your supply chain. Let's get your business moving. Cool!