From Farm To Fork: The Dairy Supply Chain
Americold is the leading provider of temperature controlled logistics and supply chain solutions for the food industry. With over 100 years of experience, we provide customized solutions to meet your specific needs.
Americold provides multi temperature solutions to accommodate temperature sensitive dairy product or services.
Global Logistics
We have the worlds largest network of temperature controlled warehouses and we support companies of all sizes and industries.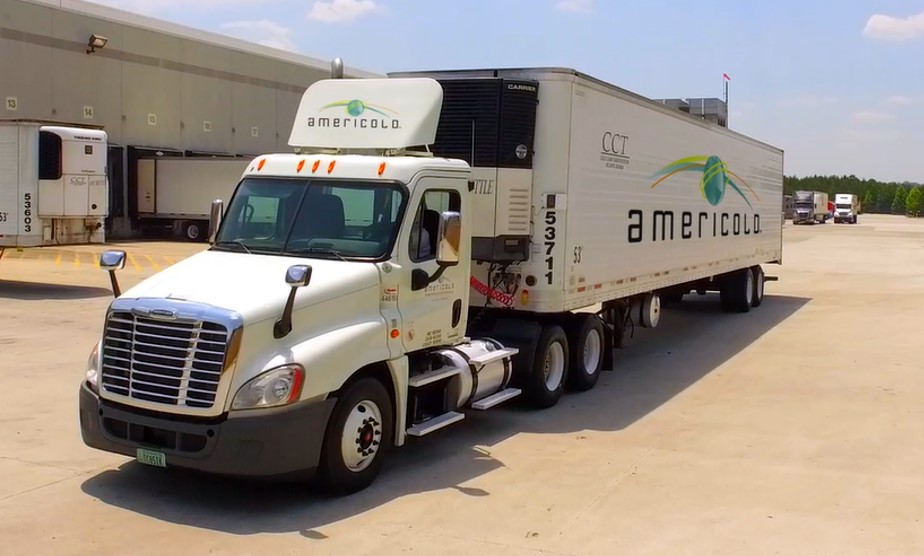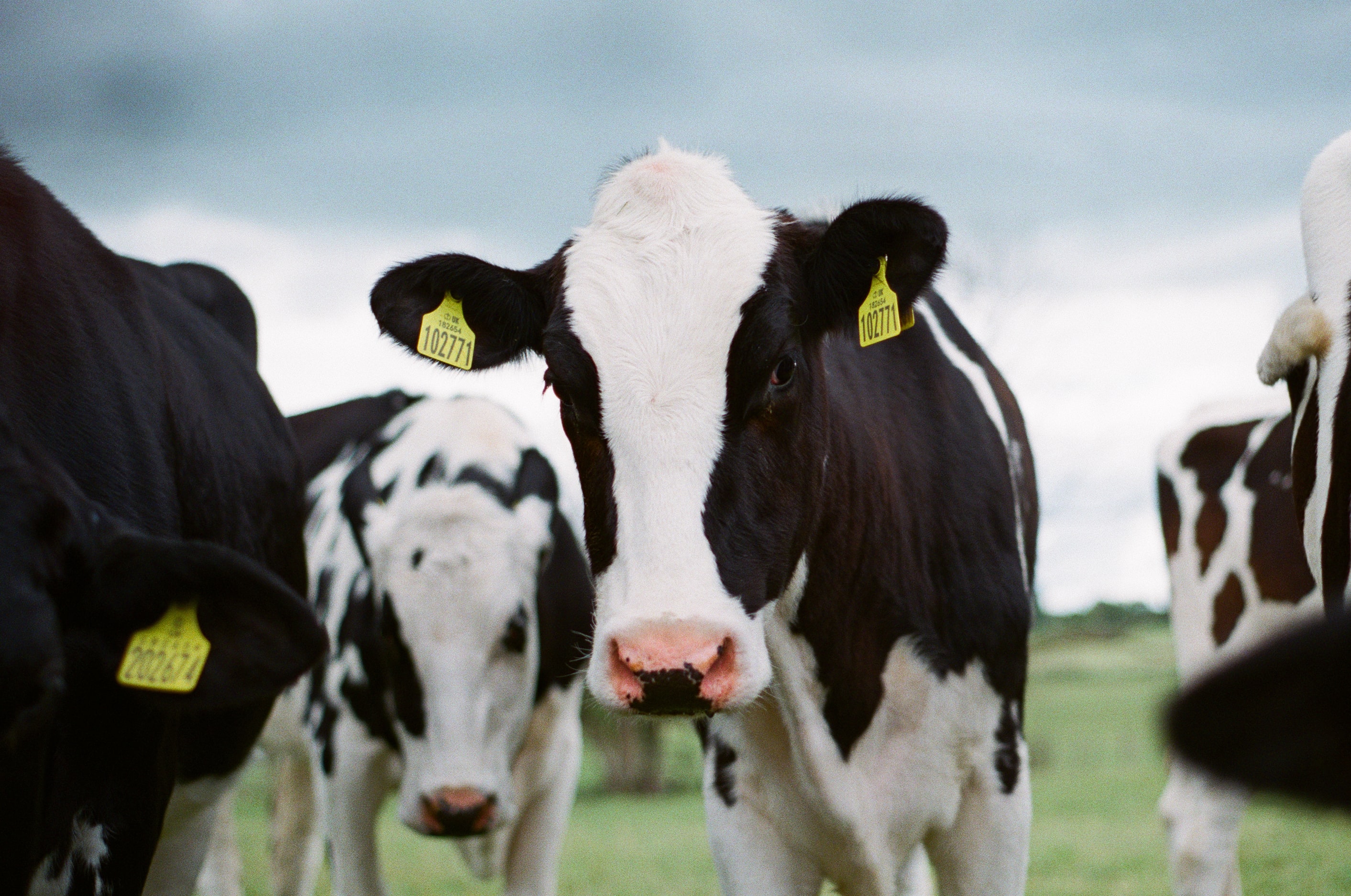 From Farm to Fork
We provide solutions to food producers and manufacturers, as well as retailers and food service providers.
Production Support
We offer the highest quality product support for dairy products in the industry. Our team of experts are dedicated to helping you maintain the perfect temperature and consistency of your dairy products.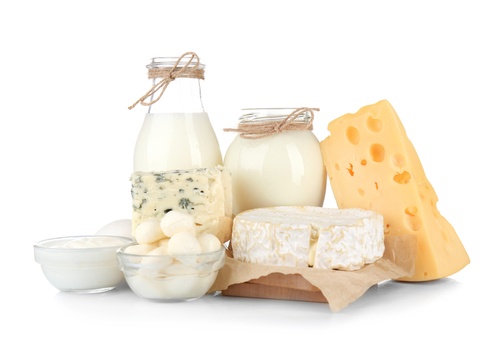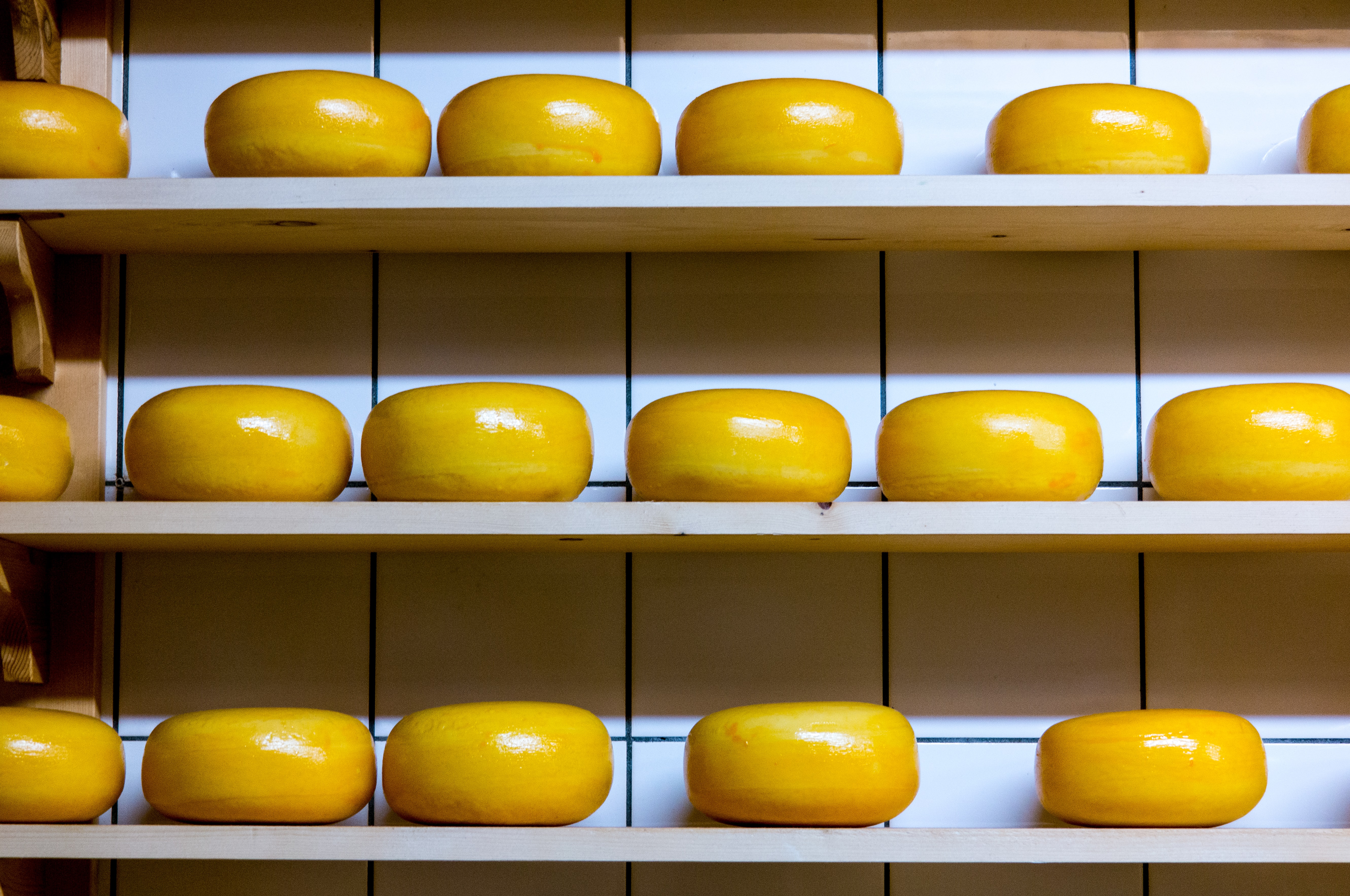 Aging Capabilities
Increase the quality of your cheese, creamy butter, whipped topping, in fact any dairy product. Our team will support your aging process delivering you a top quality product that customers are sure to love.
Consolidation
Reduce your cost and streamline your dairy supply chain. We provide consolidation services for cheese, butter, milk and other dairy products to ensure that your goods are transported quickly and efficiently to their destination. With our extensive network of carriers, we can get your products where they need to go.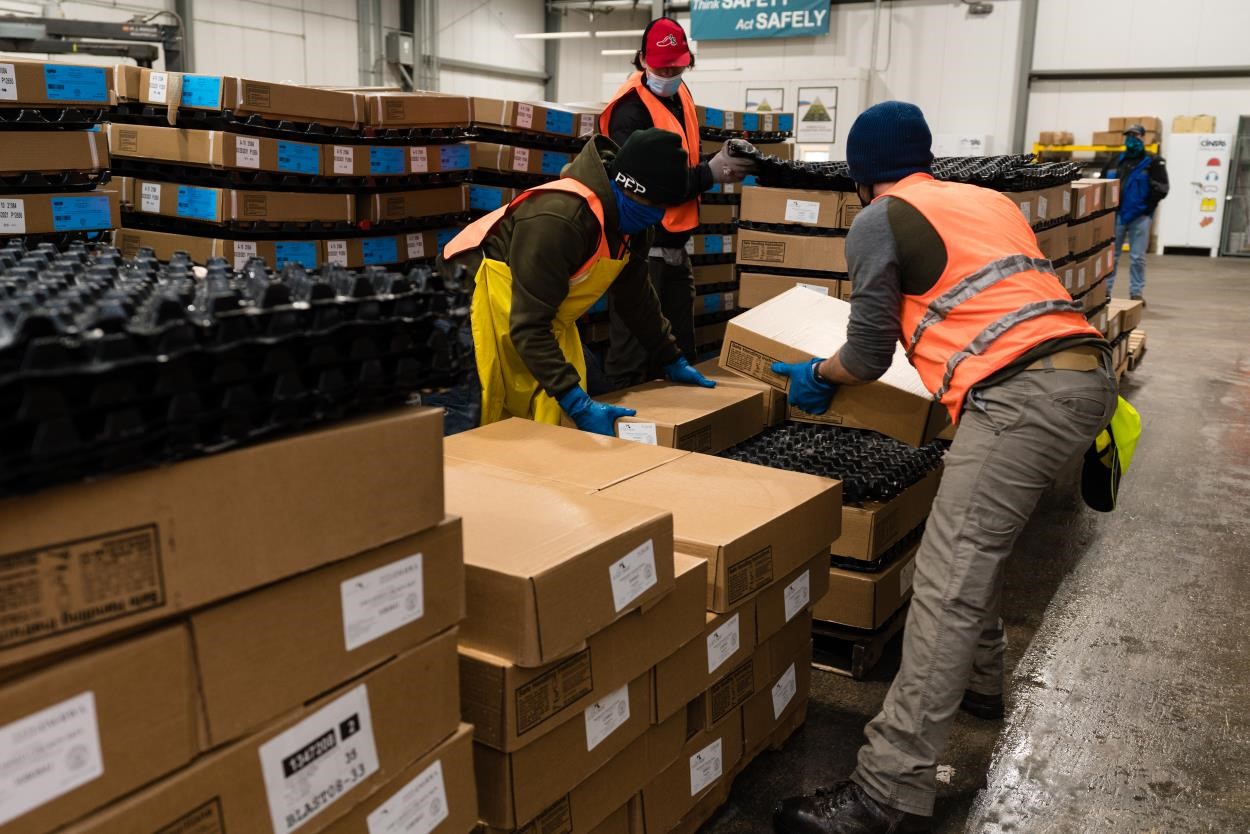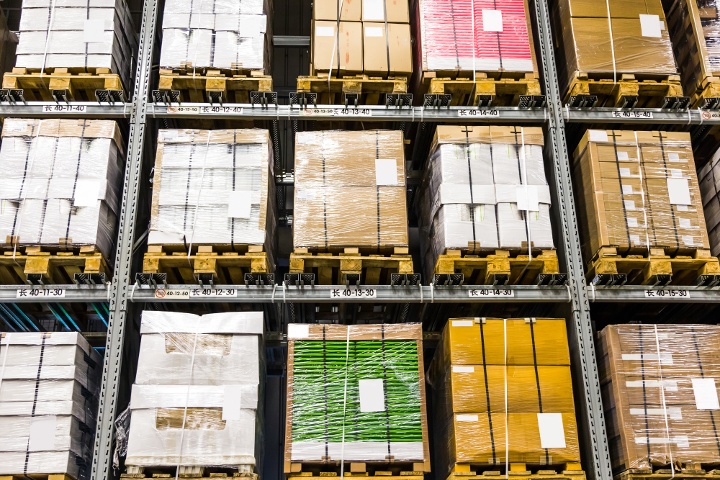 Multi Temp Distribution
Americold provides a comprehensive range of temperature controlled distribution services that can meet your every need. Whether you're look for refrigeration or frozen storage, our team will work with you to create a tailored solution that meets your specific requirements.
Inventory Visibility
With a single source of inventory information through i-3PL, Americold simplifies the management of product movements throughout the USA and across every country we serve.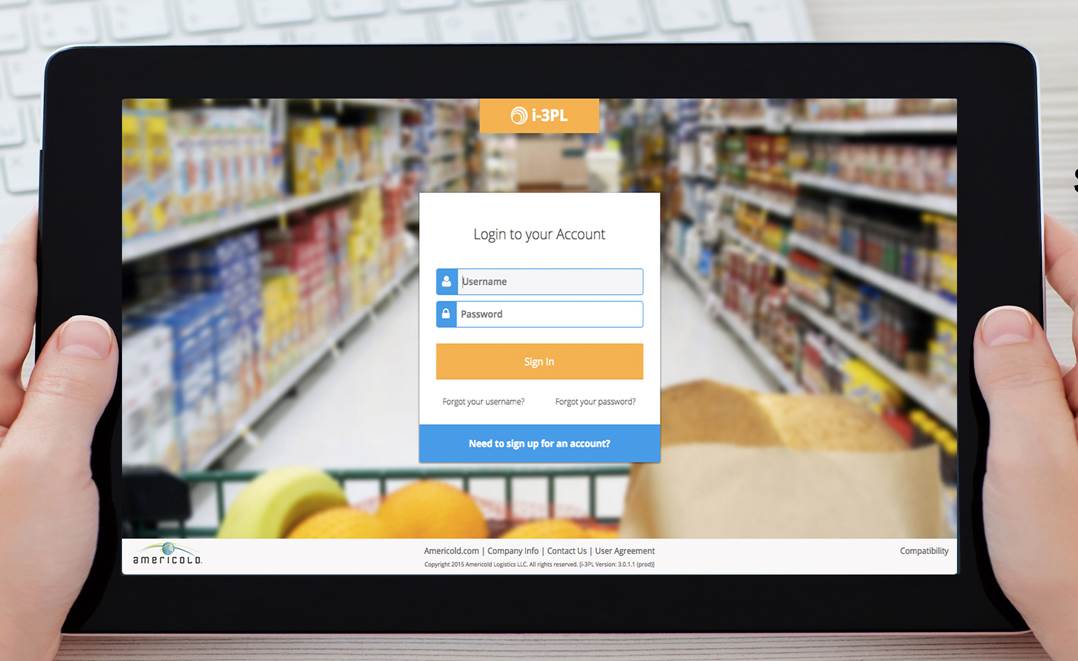 Why Americold?
Americold is a global company with facilities and services across the US, Canada, Europe, Latin America, and Asia with specialized services in storing, picking, packing and transporting sensitive goods around the world. With over a 100 years of experience, we understand the solutions needed for a successful cold supply chain.
When it comes to sensitive and perishable goods, we understand the nuances and requirements to ensure healthy and fresh goods. And with our i-3PL system we provide our customers with complete access to their entire cold supply chain network in one portal.
Keep your inventory fresh and at your finger tips.
Learn more about Americold's services by reaching out to our team today.